October 16, 2015
Future Visual win the Innovate UK retail challenge and partner with John Lewis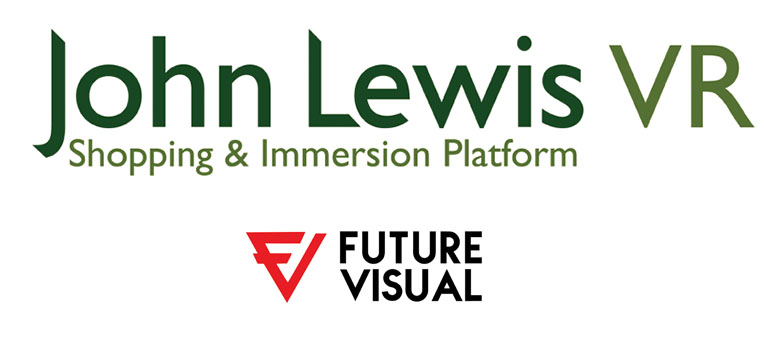 We are delighted to announce that Future Visual has won the highly competitive category of Immersive Retail, part of Innovate Uk's 'Virtual and Augmented Reality Innovation Contest'.
Our Shopping and Immersion Platform (SiP) will allow customers to experience John Lewis products in a completely new way. As VR takes it's first tentative steps in becoming a recognised and widely adopted format, we will be there delivering new customer experiences with John Lewis.
Will VR deliver the radical shift in customer behaviour that we have seen with online, is this the dawn of a new customer centric format ?
Our journey is to provide a fantastic customer experience that compliments the very best of current retail experiences whilst building new radically innovative possibilities.