January 01, 2015
Oculus Rift is front page news for 2015
Oculus Rift to inspire a new learning paradigm in 2015 and beyond.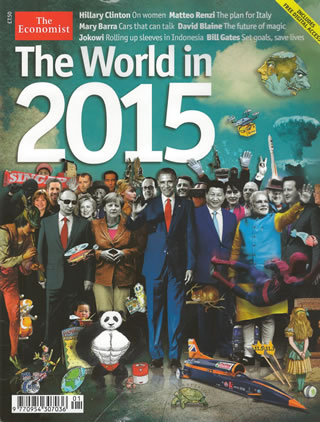 As the business world looks at a new year through the familiar story of economic and political tension, there is one addition ot the front page of the Economist that we are delighted to see. Oculus Rift is front page with the world's biggest players, right there behind Obama and Xi Jinping.
The buzz around this device could not be bigger and we at Future Visual are very excited to see the contribution that it makes into transformative experiences.