June 28, 2015
Oculus reveal the CV1
New consumer version looking good. Lighter, faster, stronger.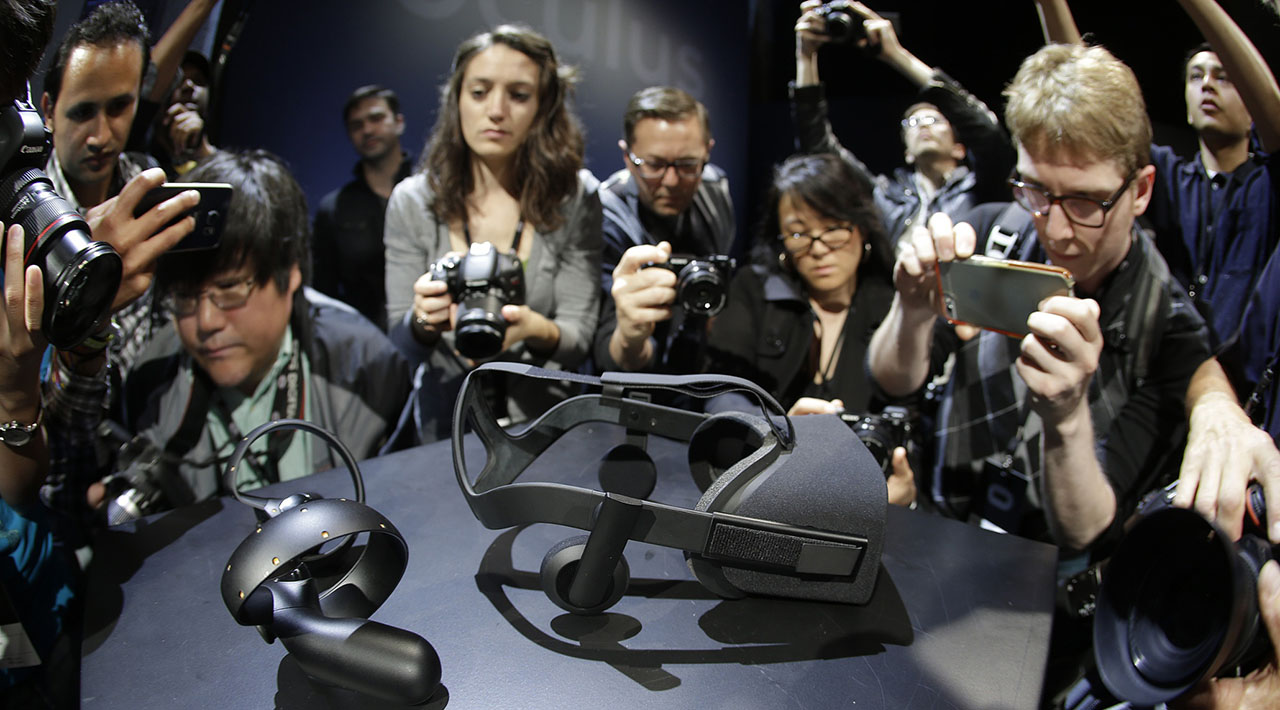 With a feeling that Oculus were losing momentum to Vive, this announcement is a big one. The CV1, Consumer Version 1 needed to pack a big punch and confusingly a big part of the announcement here seemed to be that they were going to release it with…..wait for it……. an Xbox controller !!
Wow, this was the killer blow we had all been waiting for, with recent gestural startup acquisitions we were hoping that the 2016 Q1 release would surely include a knock out input system. You know a Leap Motion that worked ! As well as the Xbox controller….(whatever that is) we have Oculus Touch. These bad boys look a lot more interesting than the Xbox controller and we can't wait to try them out.