April 30, 2015
28th annual meeting of the IATA ground handling council
Aviation Training In Virtual Reality.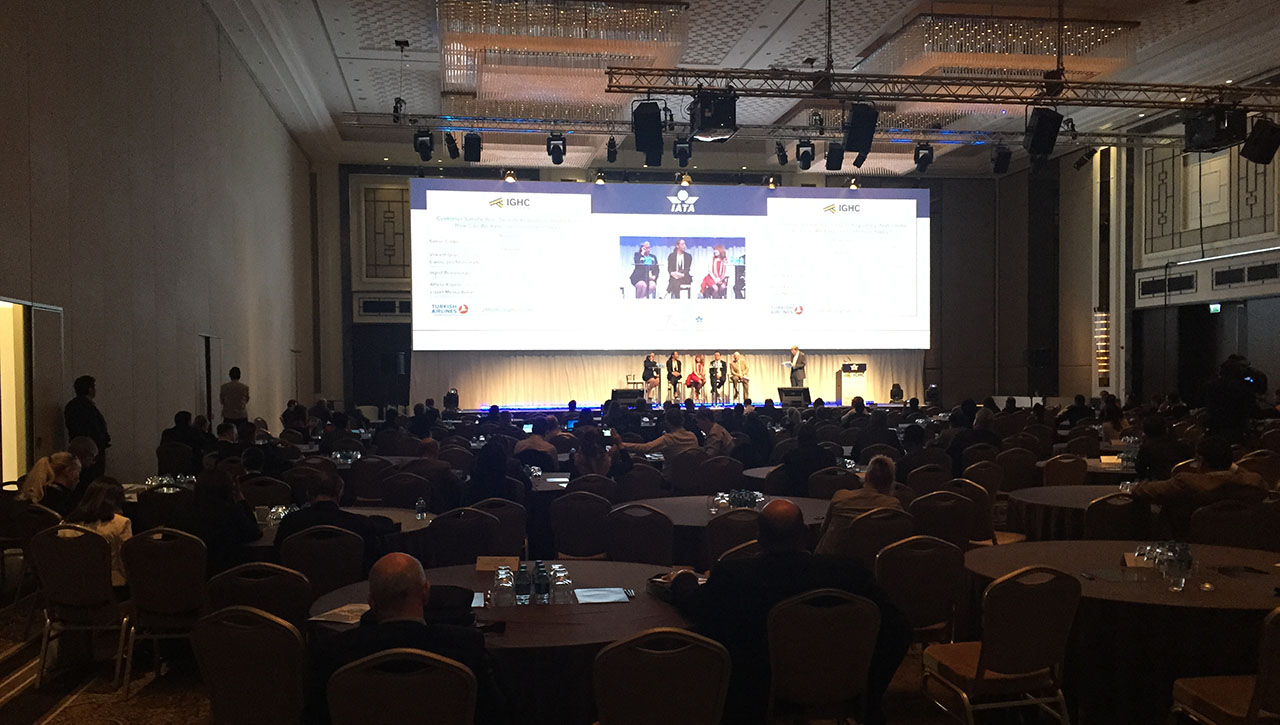 Future Visual Founder Tim Fleming presented to the 2015 Aviation Ground Handling conference in Istanbul.
The discussion around Virtual Reality and wearables was lively with a huge interest in the quality of training that these devices are able to offer.
Ground handling of aircraft is a dangerous environment. VR allows us to put trainees in the heart of any simulated scenario for the best possible training experience and familiarisation with the wide range of possible incidents that ground handlers may encounter in their careers.